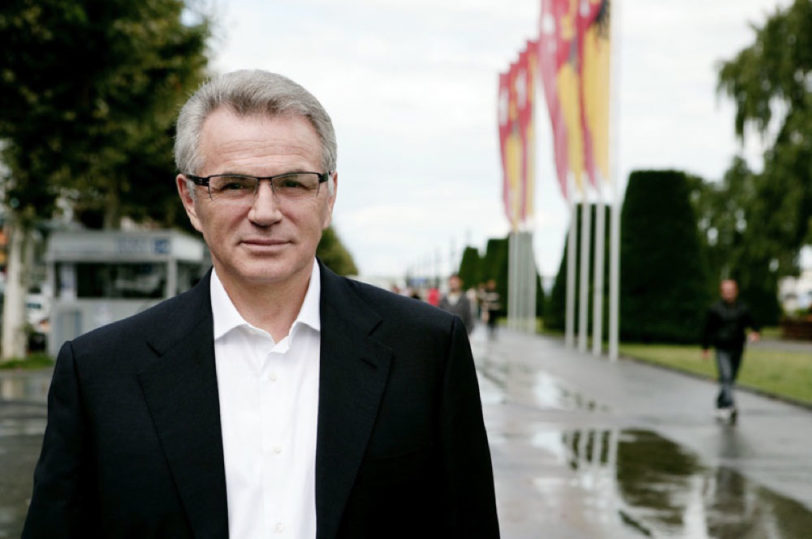 Attempts to kidnap Victor Khrapunov from Switzerand
June 25 and November 3 2012, saw two attempts by Kazakhstan authorities to smuggle Victor Khtapunov out of Switzerland into countries more loyal to Kazakhstan than Switzerland in order to turn him over to Kazakhstan's special services.
President Nazarbayev had been preparing Victor Khtapunov's kidnapping from Switzerland with the help of ex-Mossad agents and the Kazakhstan National Security Committee. These facts were at that time made public by Kazakhstan Wikileaks and received the world's media coverage.
Victor Khrapunov's kidnapping attempts, the surveillance of his family by detective agencies hired by the Nazarbayev regime, the hacking of their email accounts, and other unlawful activities were all registered in Switzerland and reported by Swiss media, in particular, the popular newspaper Le Temps.