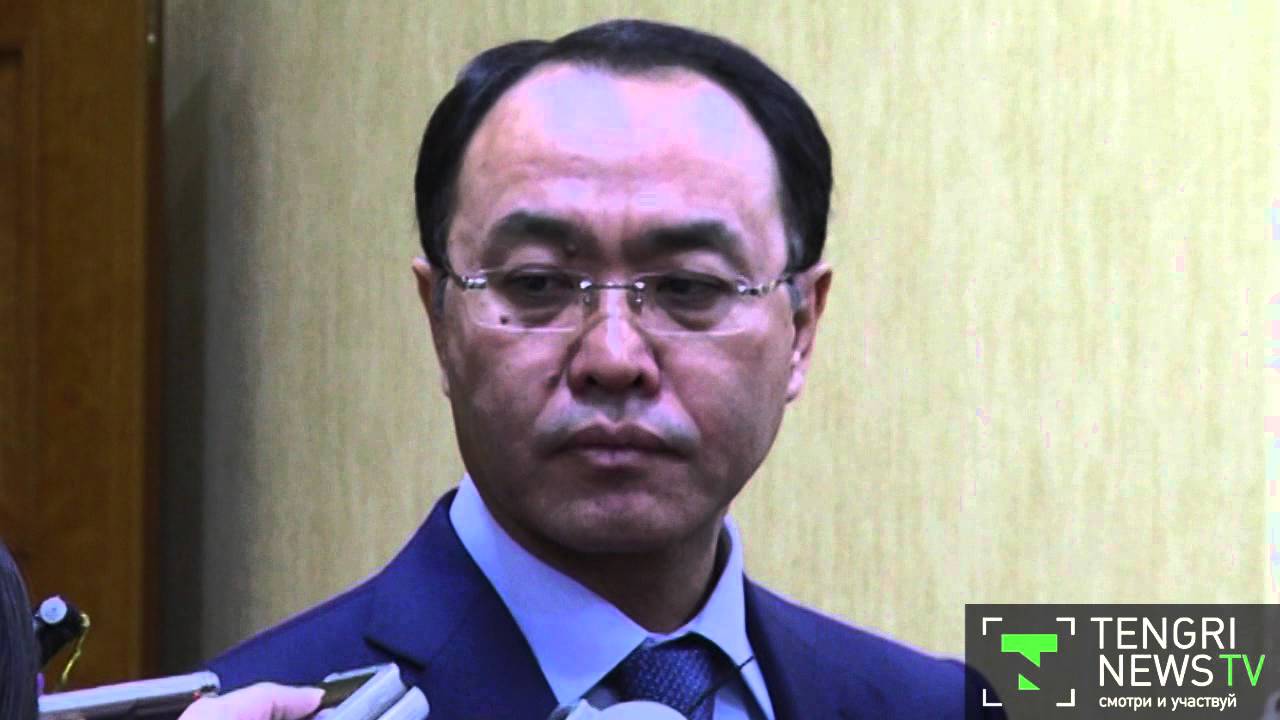 On the back of Bilan magazine's report, an attack was launched in Kazakhstan media affiliated with the President Nazarbayev's family clan and state-owned media dependent on Kazakhstan government with a view to destroying the reputation and image of ex-government member Victor Khrapunov.
From the media attacks on Victor Khrapunov, as part of which the Nazarbayev family clan's media were publishing slanderous stories quoting the story that appeared in Switzerland's Bilan magazine, we learned that a criminal investigation had been initiated against my family.
A quote from a source affiliated with the Nazarbayev clan provides an example:
Tengri News kz
"The Kazakhstan Financial Police has opened two criminal cases against Almaty ex-mayor Victor Khrapunov , Interfax-Kazakhstan press agency reports, citing a Financial Police source."
In 2009, the ex-mayor's name appeared on Bilan magazine's list of 300 wealthiest Swiss residents. His fortune was at that time estimated at 300–400 million Swiss Francs (USD360–480 million). In a year's time, the names of Khrapunov's son and daughter, respectively, Iliyas and Elvira, appeared in Bilan's rankings.
In November 2010, the Kazakhstan Muslims Union and Swiss Non-government organization Humanitas Helvetica established a joint commission to look into Almaty ex-mayor's activities".
In 2011, the Republic of Kazakhstan Prosecutor General Office headed by Prosecutor General Rashid Tusupbekov reported at a news-conference that criminal cases had been opened against ex-minister Victor Khrapunov, who, according to Bilan magazine, had lived in Switzerland since 2007.